Job Description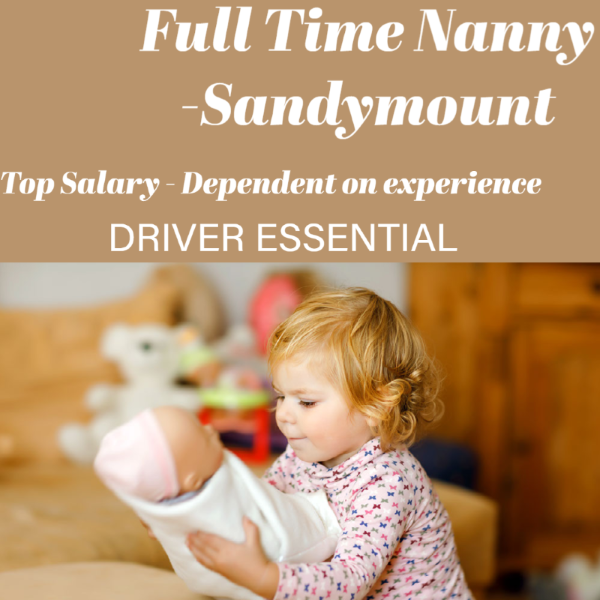 We are looking for a kind, caring, experienced and qualified Nanny to look after two children aged two and three years.
DUTIES:
Monday to Friday - 8.30am to 6pm.
The main duties include- school/nursery drop off and pick ups, cooking for the children, organising and engaging them in fun activities both in the home and in the local area.
Organising the children's schedules including activities and play dates.
Helping with light housekeeping such as tidying up around the house and keeping the children's spaces tidy.
Preparing healthy and tasty snacks and meals for the children.
Approx. salary and benefits:
Top salary - negotiable - depending on experience.
Excellent Terms and Conditions.
Motor expenses
If you believe you're the right fit for this lovely family, please send your full CV to info@hynesagency.ie
We look forward to hearing from you